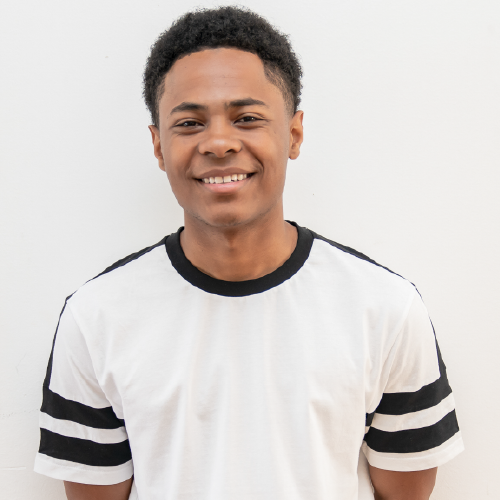 Diallo Thompson
CJ
Known for his roles in Barbershop: The Next Cut, The Christmas Swap, and Mann and Wife on Bounce TV . Diallo, an actor, model and musician, plays the role of CJ, a 17-year-old basketball player who grows up in a protective environment and leaves home for the first time to attend college. Diallo also wrote and performs original songs, Ball Up, Cautious and Freshman Year.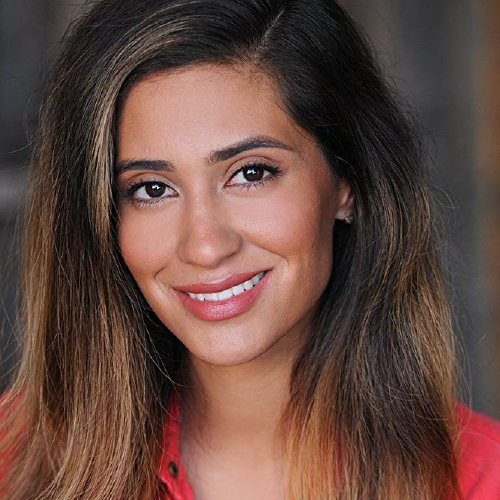 Natalia Dominguez
MARCELLA
Known for her roles in numerous commercials and films such as Love is Free and Alternate News. Natalia plays the role of Marcella, a 17-year-old Spanish cheerleader that falls in love with CJ.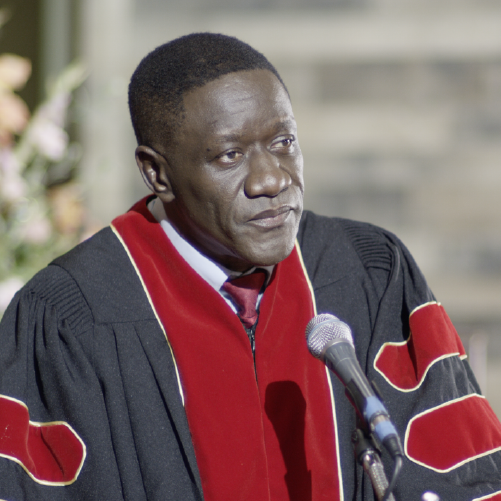 Benjamin Onyango
CHUKWUMAH
Playing the role of CJ's Dad is Benjamin, an actor known for his roles in God's Not Dead, Tears of the Sun, and Beautifully Broken. Benjamin plays the role of Chukwumah, the father of CJ and pastor of a local church.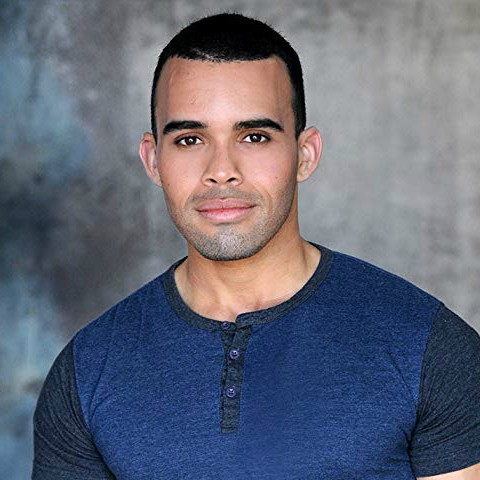 ED Berkeley
Known for his roles in The Mentor, C.Lan. Ed plays the role of Hector, Marcella's protective older brother.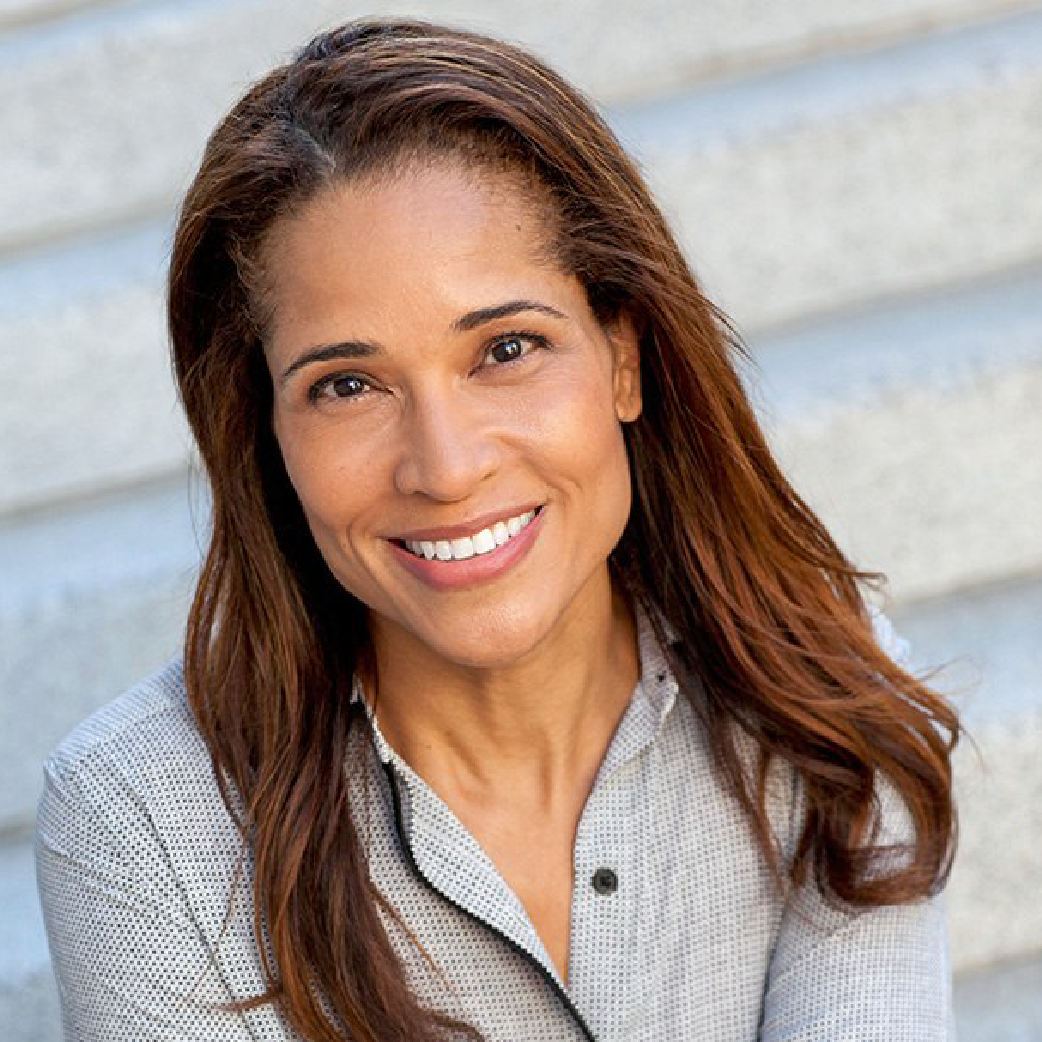 Desalene Jones
VERONICA
Known for her roles in numerous commercials and films such as Traffik. Desalene has plays the role of Veronica, CJ's mother.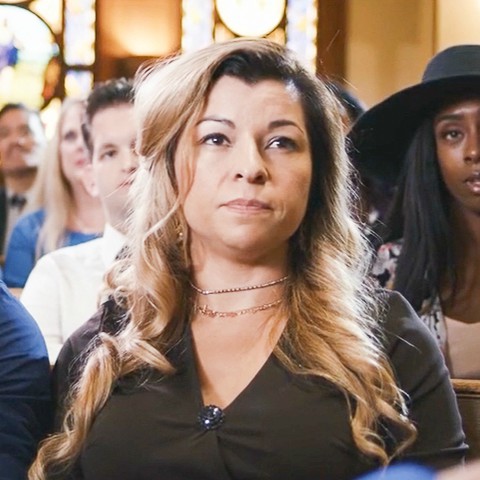 NATASHA DEE DAVIS
 Known for her roles in Pervasive and Dark Memories. Natasha plays the role of Anna, Marcella's mother.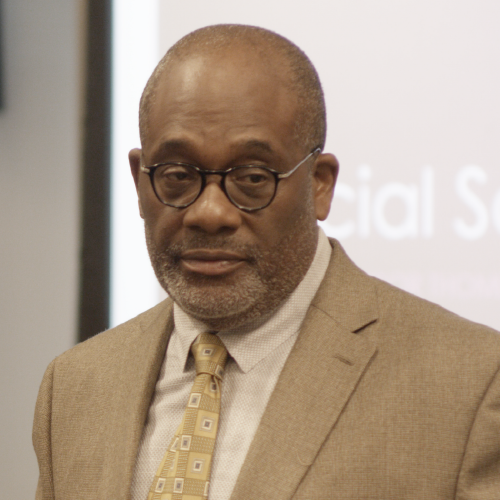 Gregory Alan Williams
Known for his roles in Greenleaf, Remember the Titans, The Sopranos and The West Wing. Gregory plays Professor Thompson, an atheist professor at CJ's new college.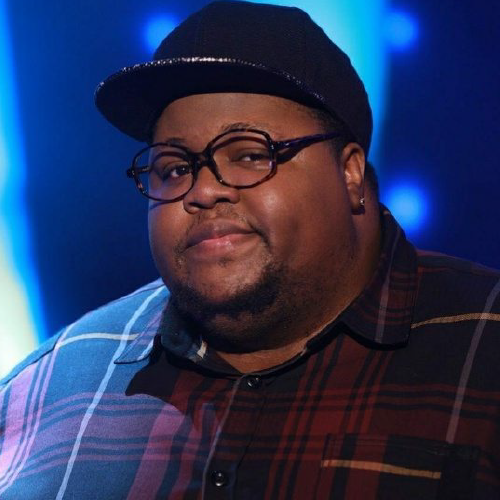 Saeed Renaud
Known for his music, Saeed Renaud grew in popularity by recently competing on the hit Fox Show The Four. Saeed plays a worship leader at CJ's church.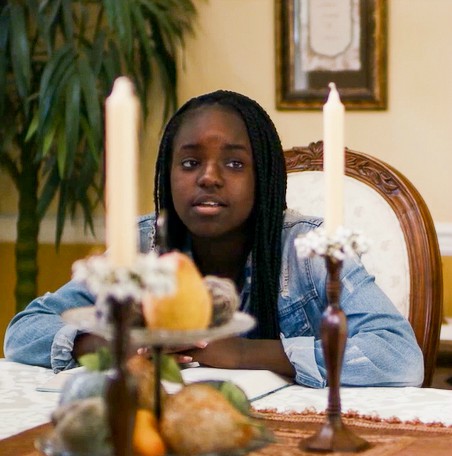 RACHEL JOHNSON
Making her acting debut by playing the role of Monica, CJ's saucy young sister. Rachel is a freshman in high school,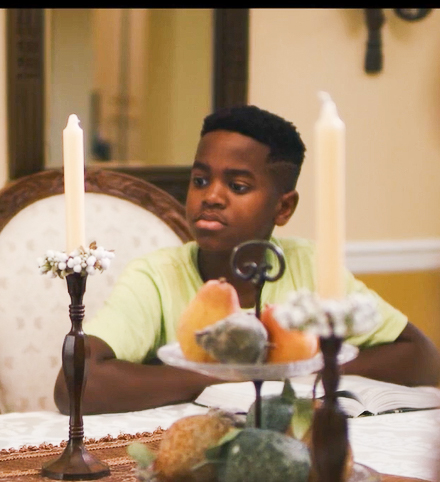 ELIJAH JOHNSON
Making his acting debut by playing the role of Peter ,CJ's younger brother. Elijah is in the 8th grade.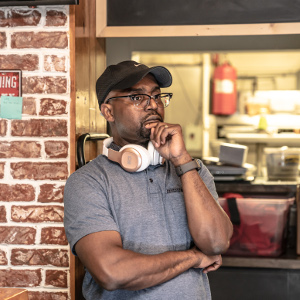 Jude Johnson
PRODUCER, DIRECTOR, WRITER
Jude is the brain behind this film. He wrote the story and co-wrote the screenplay. He directed and produced this film. He is currently a Director for The Well Christian Community Church Television. Jude has also created and produced the following documentary series: Changed, My Story and Life Beyond the Walls.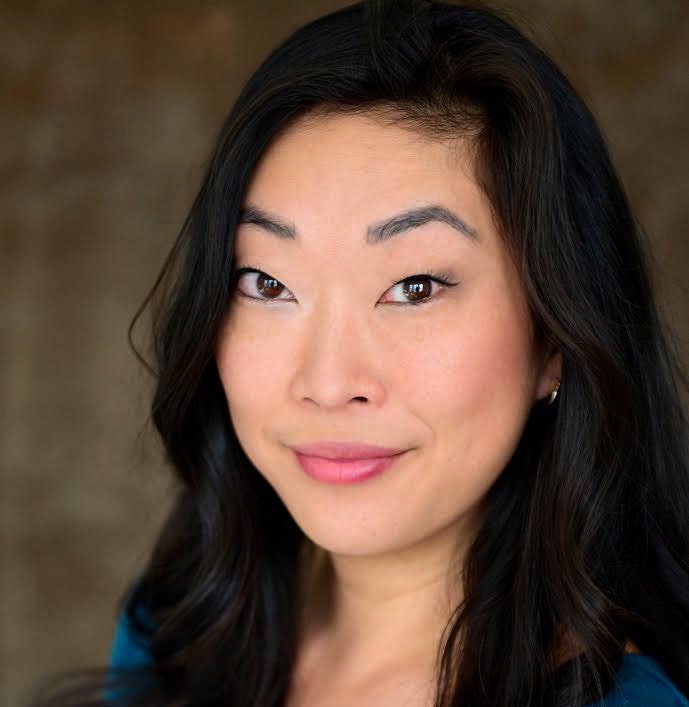 Jackie Dallas
Jackie is an actress, director and producer. On-screen she is known for her roles on Stranger Things, Criminal Minds, and The Resident. Off-screen, she has directed and produced several short and indie films, most recently The Look into the Fire. Jackie served as the 1st Assistant Director on Freshman Year.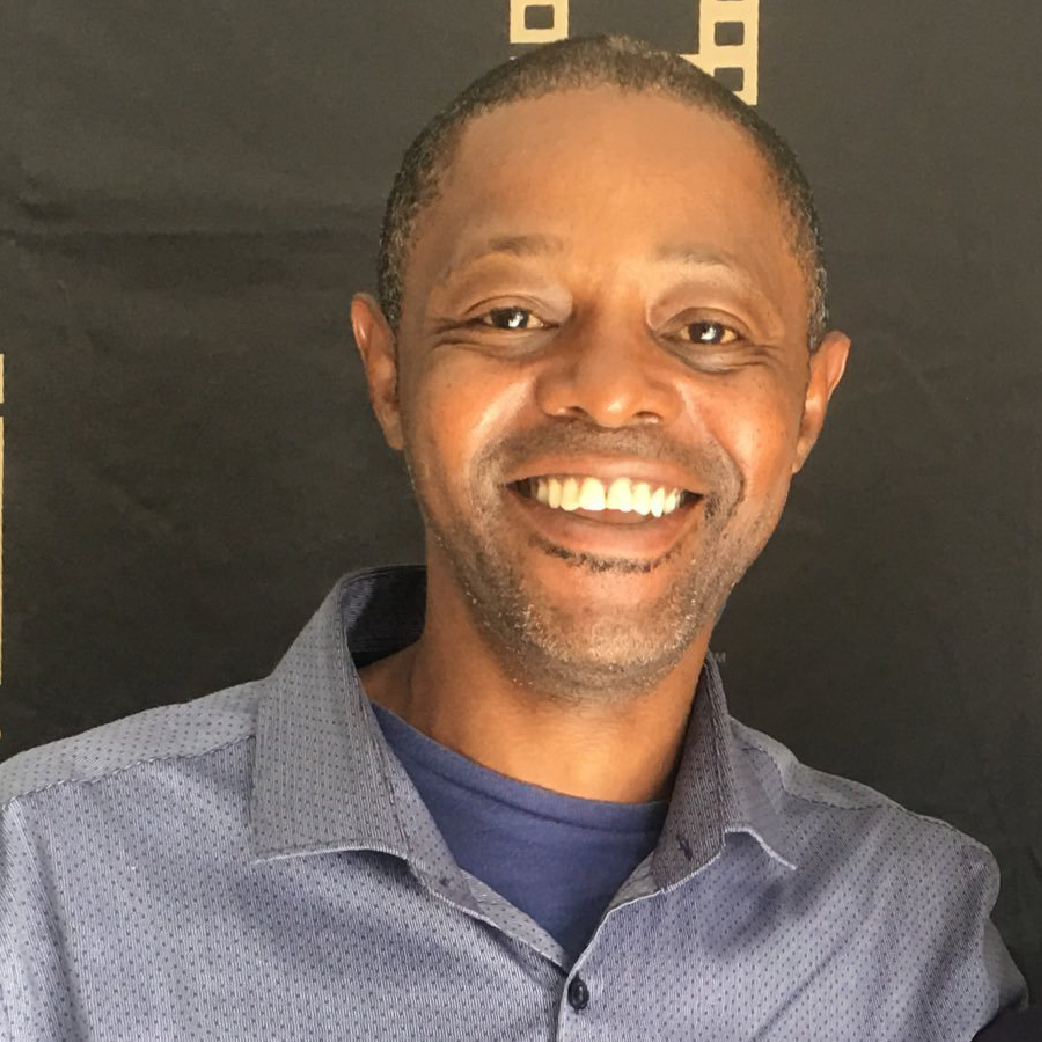 Grits Carter
PRODUCER
Gritis has been in the movie business since 1992. He has won several hats as a writer, editor, producer, director and cinematographer. Grits has been involved in over 18 movies, notable among them are God's Not Dead, Here We Go Again, Monkeyman935and Sea Quida.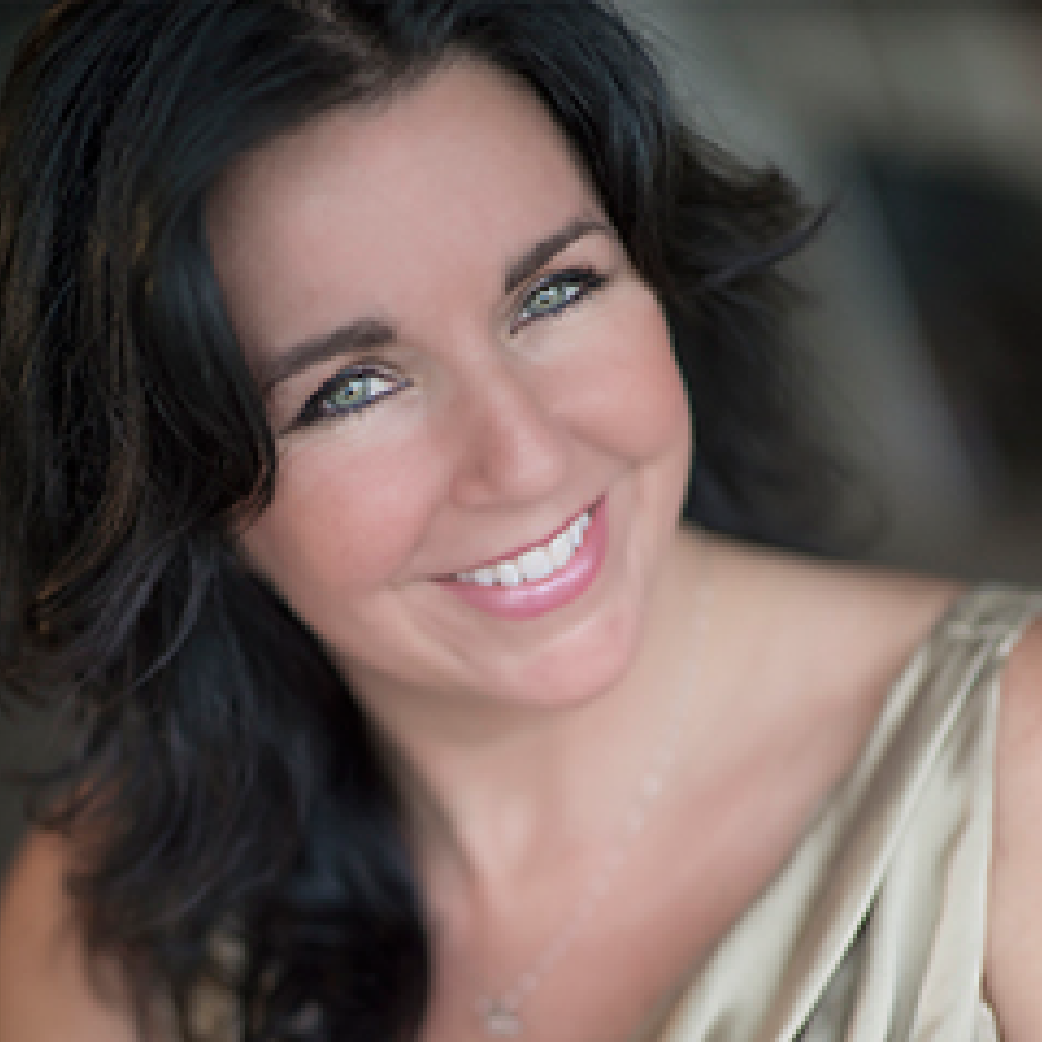 Sally Forcier
Sally has been in the movie business for over 24 years, casting over 100 projects. She was the Casting Director for Notorious Nick, Apparition and most recently, the lead in extras casting for the movie Traffik..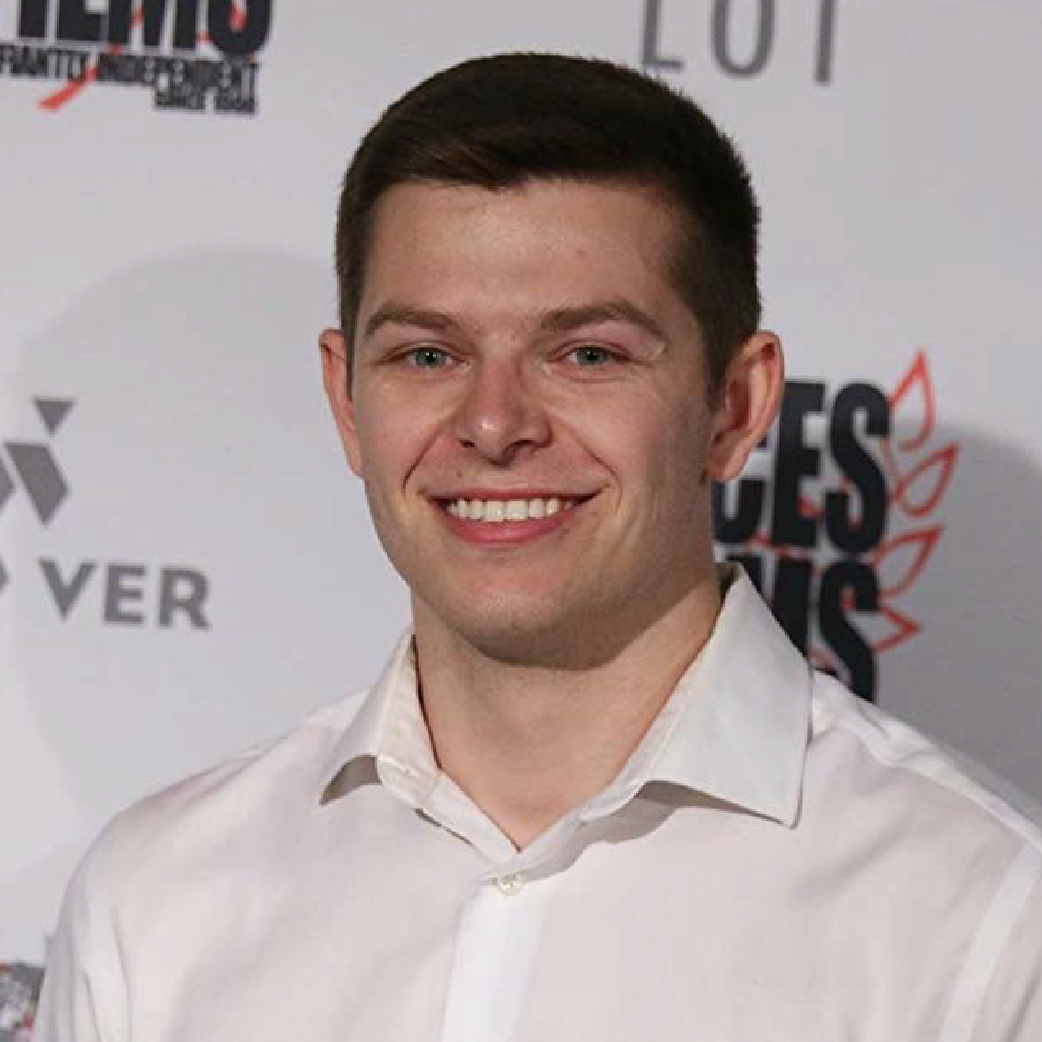 Austin Simmons
Austin is a recent graduate of the University of Southern California where he studied Film and Television Production. His short films, Last Meal and Bravo have won awards at film festivals both domestically and abroad.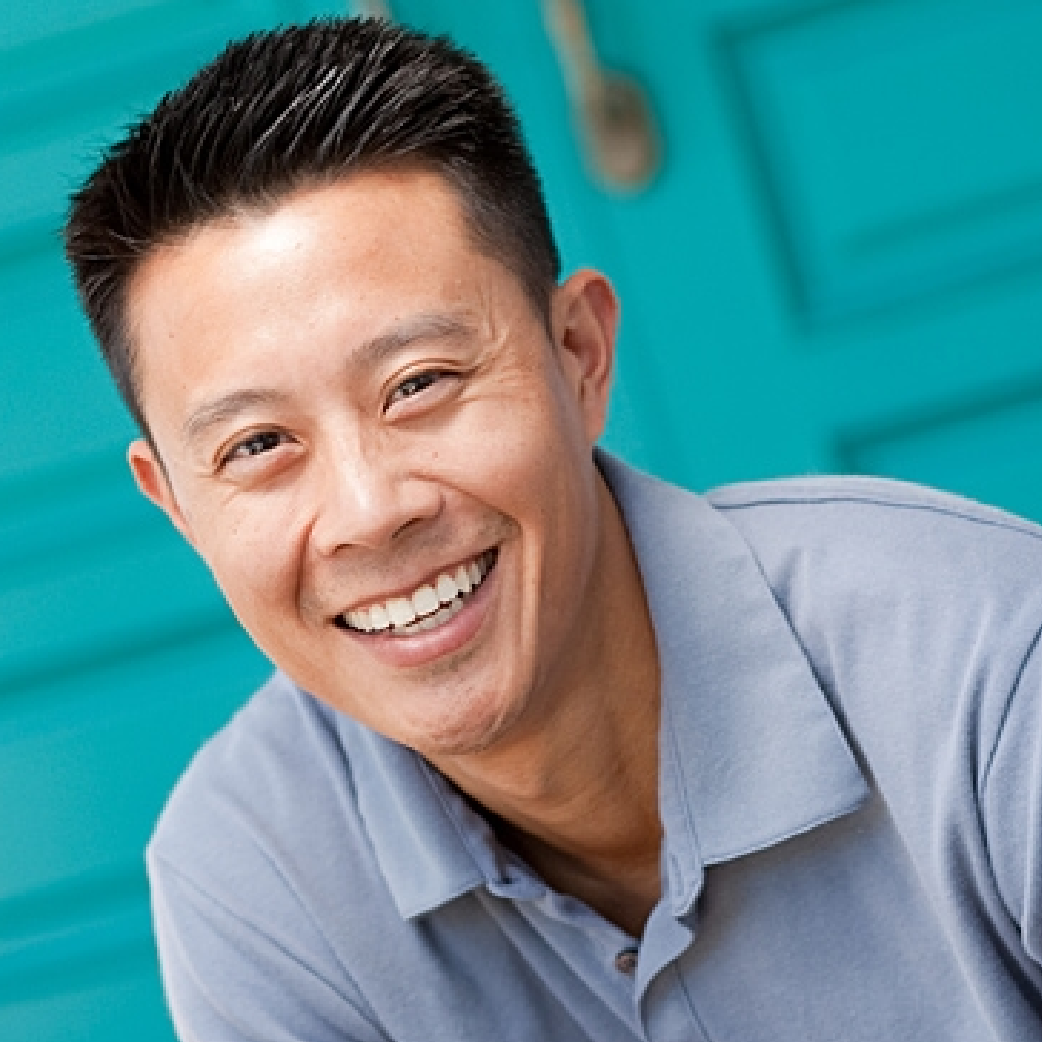 Aaron Leong
Aaron is a cinematographer that has shot films such as Crane, S.I.N and What You Can't Have. He also directed the feature film Mamaboy, which starred Stephen Tobolowsky and Gary Busey. Aaron served as the cinematographer for Freshman Year.