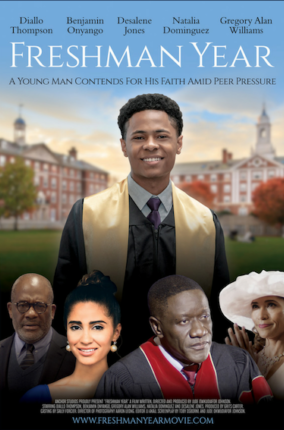 NOW SHOWING ON NETFLIX
A faith based film involving the journey of two young people going off to college from their shelter homes battling peer pressure, love and faith.
Changed:
This series shows how the love and power of God has caused miraculous transformation in the lives of people from all walks of life
My story:
Men and women from all works of life share their stories about the transforming power of God.
Life Beyond Walls:
Documentary that chronicles the lives of inmates from their release, to assimilation into regular life.
From Anchor Media Studios