Senior Year:
Love Never Fails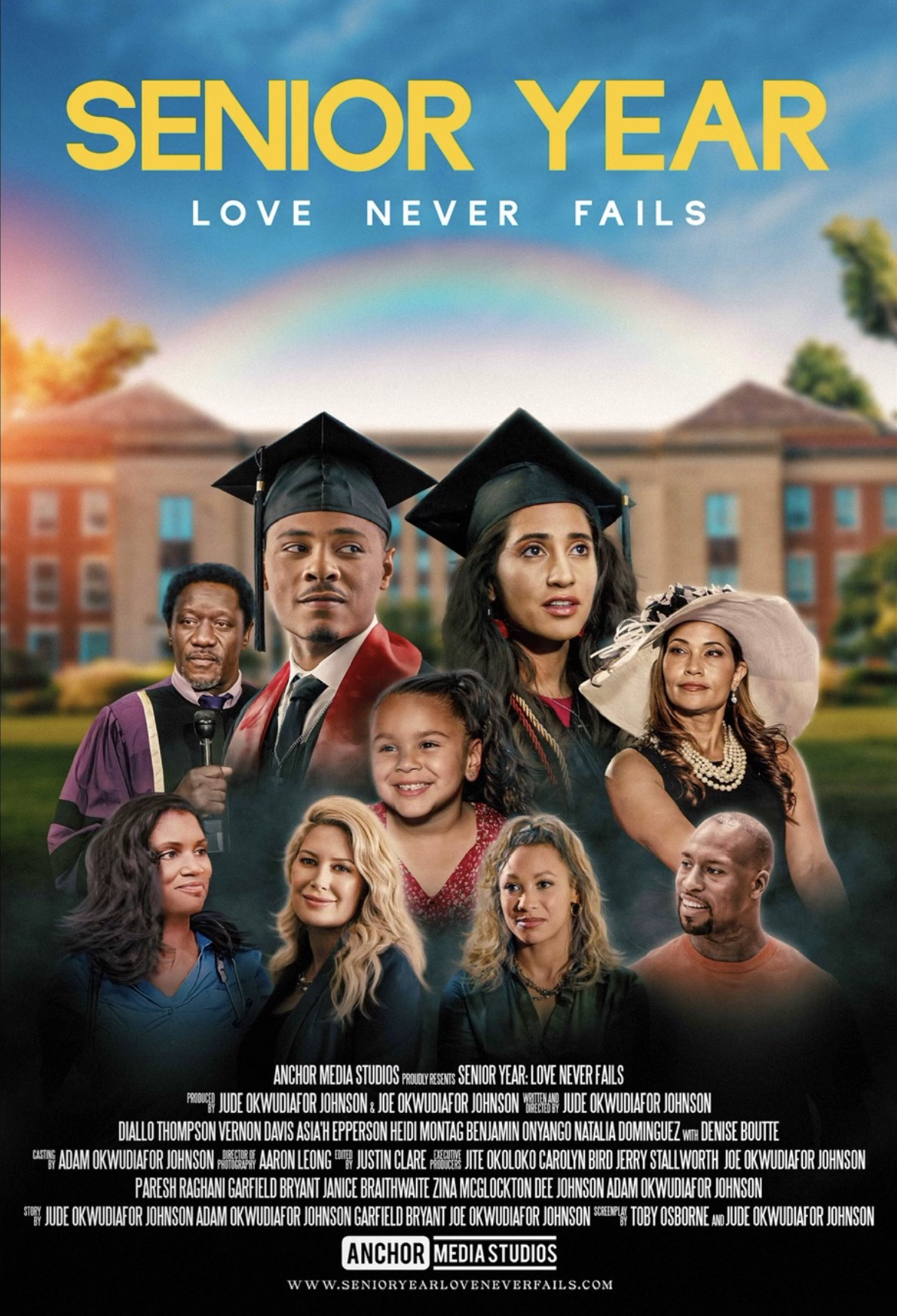 Senior Year is a sequel to Freshman Year Movie. CJ struggles to protect his relationship against the rising tide of pressure from family, faith, and friends. A devasting discovery turns his life up-side down, threatening the loss of the love of his life forever.
Want to stay up-to-date on Senior Year: Love Never Fails?
Sign up for our newsletter to learn more about  release dates and more information about the movie!