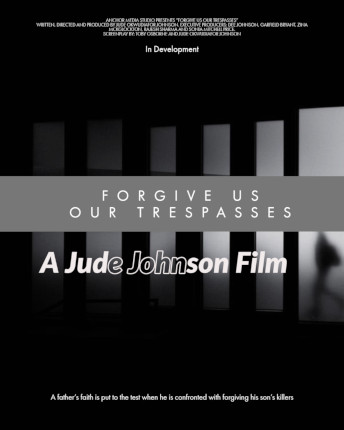 Forgive Us Our Trespasses
Feature Film

Genre:
Faith-based drama, (crime). Based on a true story
Logline:
A father's faith is put to the test when he is confronted with forgiving his son's killers.
Synopsis:
A father who has the power to retaliate and kill the gang members who murdered his son, restrains himself because of his Christian beliefs.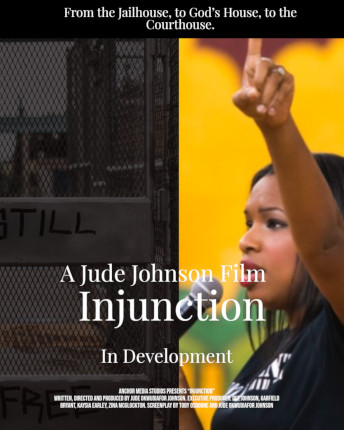 Logline:
From the jailhouse, to God's House, to the Courthouse.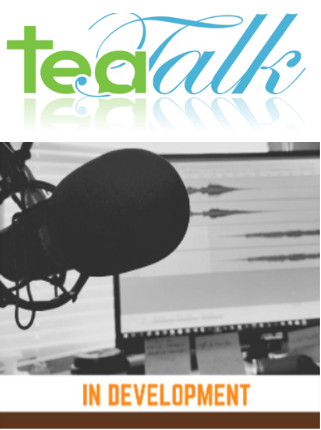 Summary:
A talk show that deals with family issues from a Christian worldview.